Museum of Underwater Art (MOUA) Brand Identity Design (2020)
Duration: 6 weeks
Role: Visual Designer
Branding/ Identity Design
Museum of Underwater Art (MOUA) is a branding project for Cancun Underwater Museum of Art. The visual identity intends to establish the museum as a versatile and entertaining place, with the aim of engaging visitors to enjoy underwater activities while viewing underwater artworks. To express the idea of unpredictability of what underwater artworks are exhibited, I used abstract forms, various overlapping graphics while emphasizing the features of underwater with the underlined 'U'. The logo with abstract yet geometric graphic assets are expressed to depict the organic forms of the coral reefs and sea creatures of Caribbean ocean.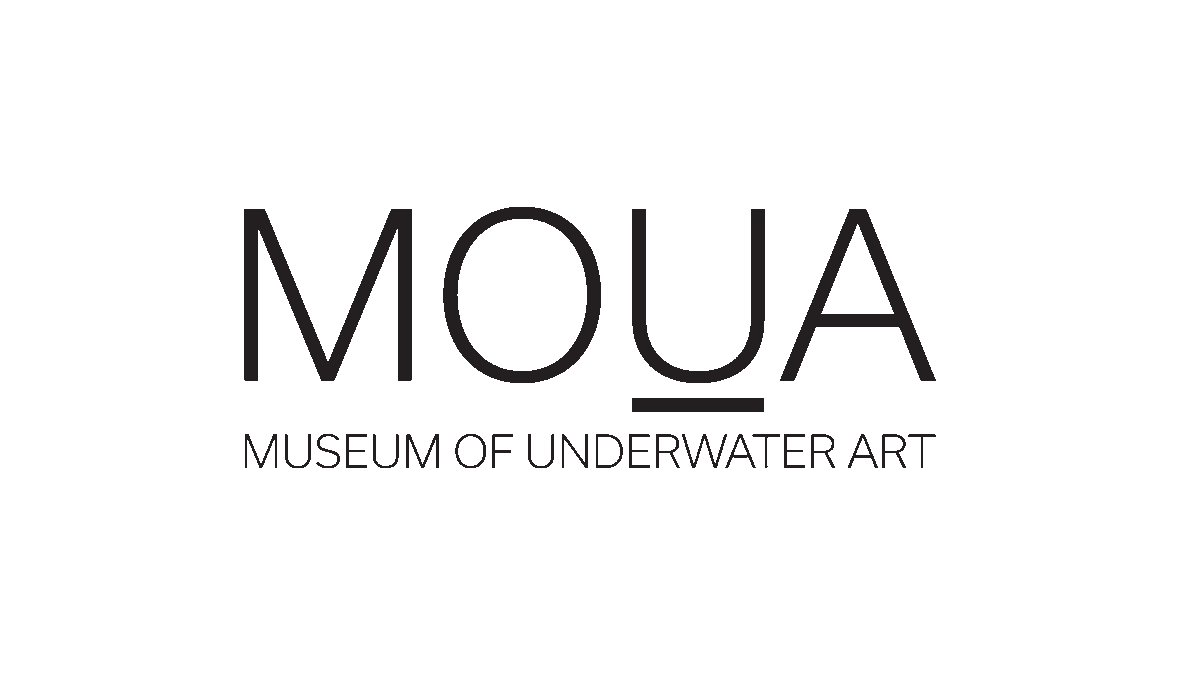 Forms and Color Exploration

Tickets
Namecards
Name Tags

Stationery Set
T-shirt and Mobile Ticket
Website Design
Banner Design

Fascinating fact about the MOUA is that there is no physical museum space. In order to visit the museum, the visitors have to scuba dive or take submarine to dive underwater to see the artworks. The sculptures and artworks exhibited under the ocean are all covered with colorful coral reefs. Based on the easily transformable quality of the coral reefs and its unpredictable formation of shapes became the main abstract shapes for this branding project.

Process Documentation