Hyundai Motor Studio #DiscoverN
Duration: 6 weeks

Role: Visual Designer
Team: Double—D
Art Direction/ Branding/ Identity Design/ 2019

During the summer of 2019, I have interned at Double D, a creative design studio located in Seoul, South Korea. As a graphic design intern, I have participated in various brand-identity projects including #DiscoverN, a motor festival of N Brand led by Hyundai Motor Studio (HMS), located in Goyang, South Korea. To promote the festival and the N Brand vehicles that Hyundai designed, I have created different versions of window decals for the exterior of the Hyundai Motor Studio and additional icons, patterns and banners for the festival.

Final Window Decal Design
Design Exploration (Abstract forms about velocity and Tire Tracks)

My role as a graphic designer was to devise various visualdirections and graphic system for this motor festival that had the main theme of 'Feel the Feeling' of the N brand racing cars. Visual elements that evoke the dynamic velocity and acceleration were used for the design of the festival's window decals.

Forms/ Icons Study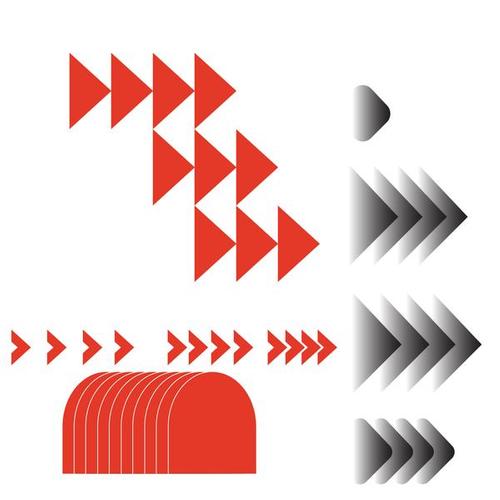 N Brand Abstraction